Artworks of Avital Geva and Atar Geva, that were developed at the Ecological Greenhouse, will be displayed at India's National Museum as part of the Petach Tikvah Museum exhibit, marking 25 years of diplomatic relations between India and Israel.


Curator: Drorit Gur Arie
Sub Curator: Or Tshuva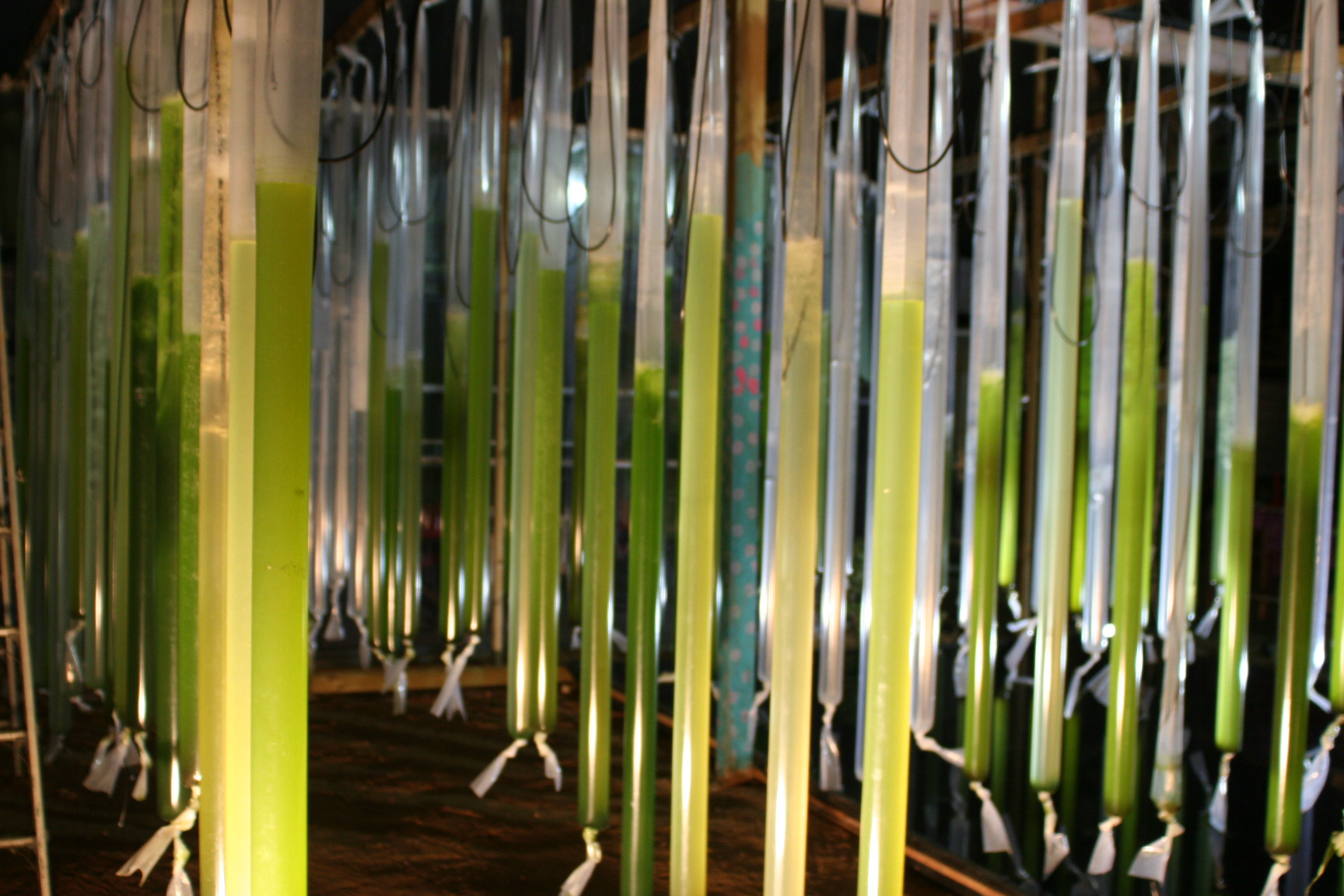 A model of Atar's work, "Bubbles". The model was built with the help of students at the Ecological Greenhouse
The exhibition "To the End of Land" to be opened on April 28th, 2018 in New-Delhi India, is a unique project of the Petach Tikvah museum on the occasion of 25 years of diplomatic relations between the countries. The exhibition deals with one of the primary fields of cooperation between Israel and India – agriculture, natural preservation, development and utilization of natural landscapes. The main pillars of collaboration in these fields are currently scientific and economic, and the exhibition aims to expand the partnership through the arts. Some of Israel's most prominent artist will demonstrate through their works, how art can deepen the social and cultural relations between the countries. The works of art will relate to various aspects of change in Israeli society and economy, as reflected in the natural surroundings.
From Avital Geva's work "Bees, Community, Agriculture", the beehive is photographed at the Ecological Greenhouse and the picture is projected live on the wall of the museum in India

The exhibition will further enhance the relations between the countries and will expose the local audience to some of Israel's most outstanding works of art and will allow them to appreciate additional dimensions of Israeli society – thereby promoting Israeli culture and art in an international arena.
At the exhibition, artists Avital Geva and Atar Geva will present works of art they developed at the Ein Shemer Ecological Greenhouse, which are based on environmental-agricultural research projects conducted by students at the Ecological Greenhouse. Atar Geva's work, "bubbling," is comprised of two hundred "algae sleeves": sleeves where water and spirulina (Cyanobacteria), and air that bubbles and sparkles upward in through the sleeves, creates a marvelous almost hypnotizing effect. Avital Geva's work, "bees, communities, agriculture" deals with the magnificent world of beehives, as a metaphor for a community and society. Avital continuously takes pictures of a Bombus beehive located at the Eco-Greenhouse, and projects the photos, live, on to the wall at India's National Museum.